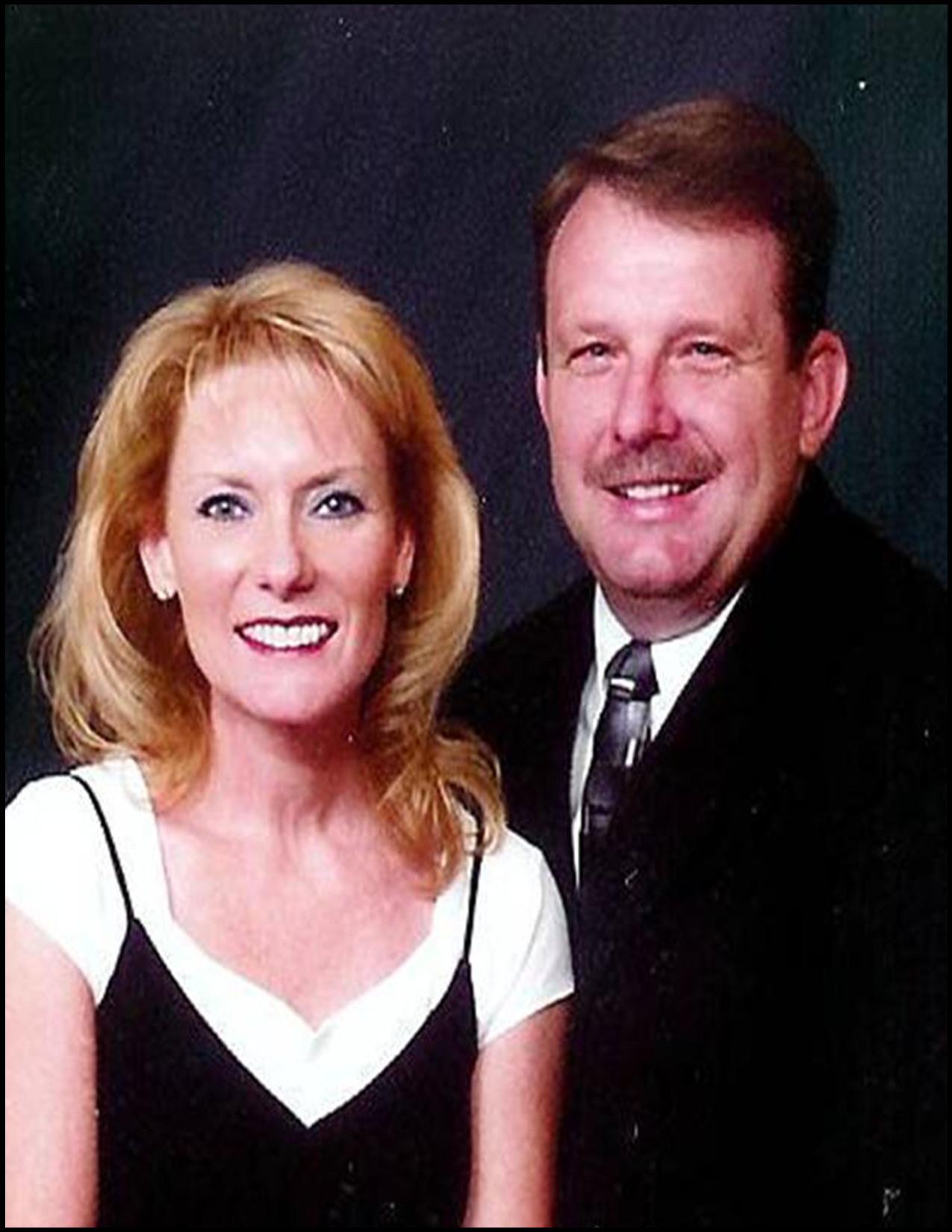 Pastor and Mrs. Guin
Pastor's Message
We are delighted to have you visit our church website. It is my privilege to serve as the founding pastor of Woodmen Road Church. Our heart-felt prayer is for people to know the Lord Jesus Christ as their personal Savior and become actively involved in a Bible-believing, Bible-preaching church that cares for them.
We make no apology for strong preaching, sound doctrine, and devotion to the Lord Jesus Christ and His Word.
Dr. Dexter Guin
Romans 8:28

About Our Pastor and his family

Both Pastor Guin and his wife Dennise are from Alabama. They met while he was a student at Alabama Bible College and were married in 1984. They have two married daughters.  The Guin's have served in churches in Alabama, Virginia, Tennessee and Colorado. Pastor Guin has been preaching since he was 14 years old answering the call to preach in 1975. He holds the following earned degrees: Bachelors in Pastoral Theology; Masters in Pastoral Theology a Doctorate in Pastoral Theology as well as Doctorate in Biblical Counseling.